All

Favorite

Popular

Most rated

Expired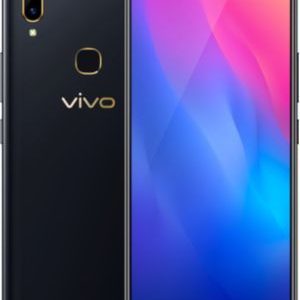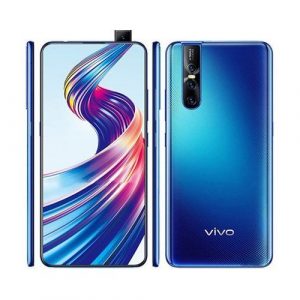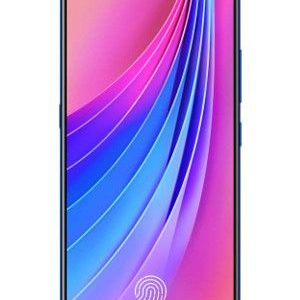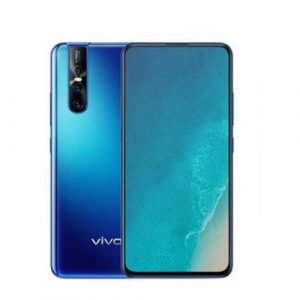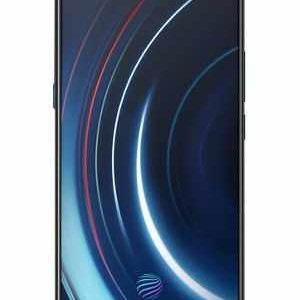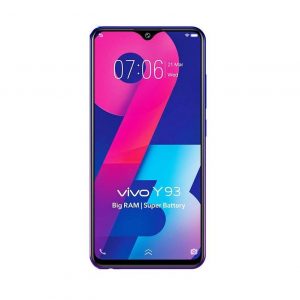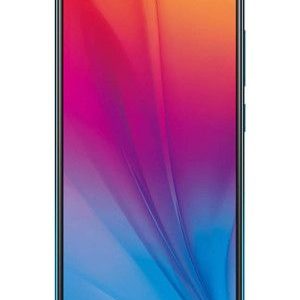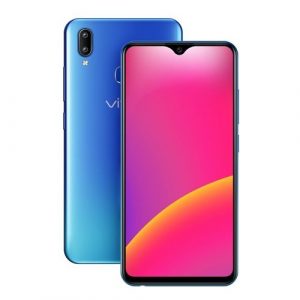 Vivo Mobile in Bangladesh
Vivo is a Chinese Android smartphone manufacturer which was founded in 2009. The brand along with another popular mobile phone brand Oppo is owned by a Chinese multinational company named BKK Electronics. Vivo started expanding its business outside China in 2014 and now at present, it has covered 100 countries already.
Being relatively unknown in the beginning years of its business, Vivo became one of the popular brands all around the world in recent years. In 2017, it also became the 5th largest mobile phone vendor in the world with its over 100 million shipments. The same year, the brand held a 7% share in the world smartphone market. Vivo is the one amongst very popular brand in Bangladesh.
Vivo officially entered Bangladeshi market in December 2017. Without any announcement or press conference, Vivo official pages were flooded by followers and audiences within a few months. The brand started its journey with the models Vivo Y53, Y65, V7, and V7+, but later it introduced Vivo Y71, Y81 and Y81i those were complete success for them. In 2019, V15 and V15 Pro models took the attention with their pop up front camera and full view display.