All

Favorite

Popular

Most rated

Expired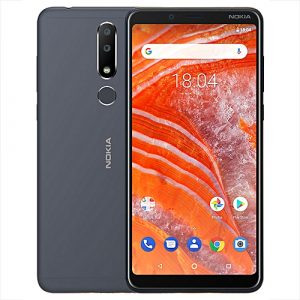 Out of Stock
Added to wishlist
Removed from wishlist
1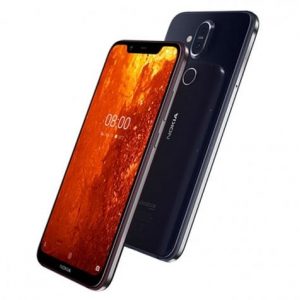 Out of Stock
Added to wishlist
Removed from wishlist
0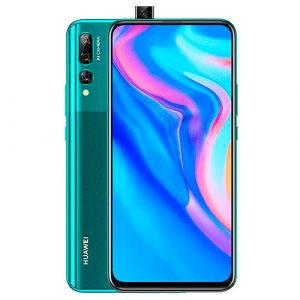 Out of Stock
Added to wishlist
Removed from wishlist
2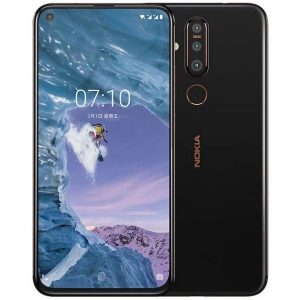 Added to wishlist
Removed from wishlist
1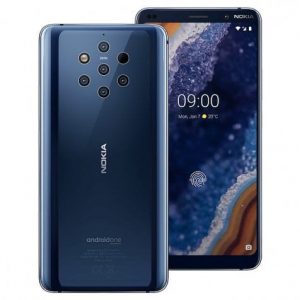 Added to wishlist
Removed from wishlist
1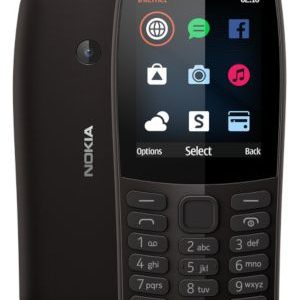 Out of Stock
Added to wishlist
Removed from wishlist
0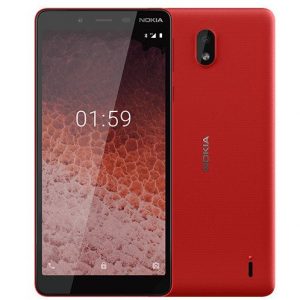 Added to wishlist
Removed from wishlist
1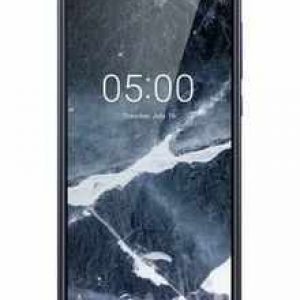 Added to wishlist
Removed from wishlist
0
Nokia Mobile Phone in Bangladesh
Nokia ruled the international mobile phone arena and remained unbeatable for more than one and half decade . For Bangladeshi people, Nokia was the other name of mobile phone. The reason was it offered affordable prices, amazing designs, simple yet outstanding features and performance. In reliability and durability, no other phone was equal to Nokia.
Undoubtedly, 1110, 1200, N8, 2600, E71, 6610 were the best and classy models of Nokia at the beginning period of the mobile phone era. Then Nokia came up with Windows phone. In 2013, Nokia came up with the model Lumia 1020 which was a flagship because of its 41-megapixel camera with Carl Zeiss Optics. After Microsoft took over, Nokia became Microsoft Lumia.
After the Microsoft contract ended, Nokia introduced itself with android smartphones like Nokia 1, Nokia 7 Plus and Nokia 8110 those returned its lost reputation back. It also added Nokia 3310, Nokia 105 and Nokia 216 like normal models that gained popularity once again.
Nokia's low, mid and high range budget phones altogether now growing in the smartphone market slowly. With high-quality camera, performance, reliability, and durability Nokia mobile is once again not easily beatable.